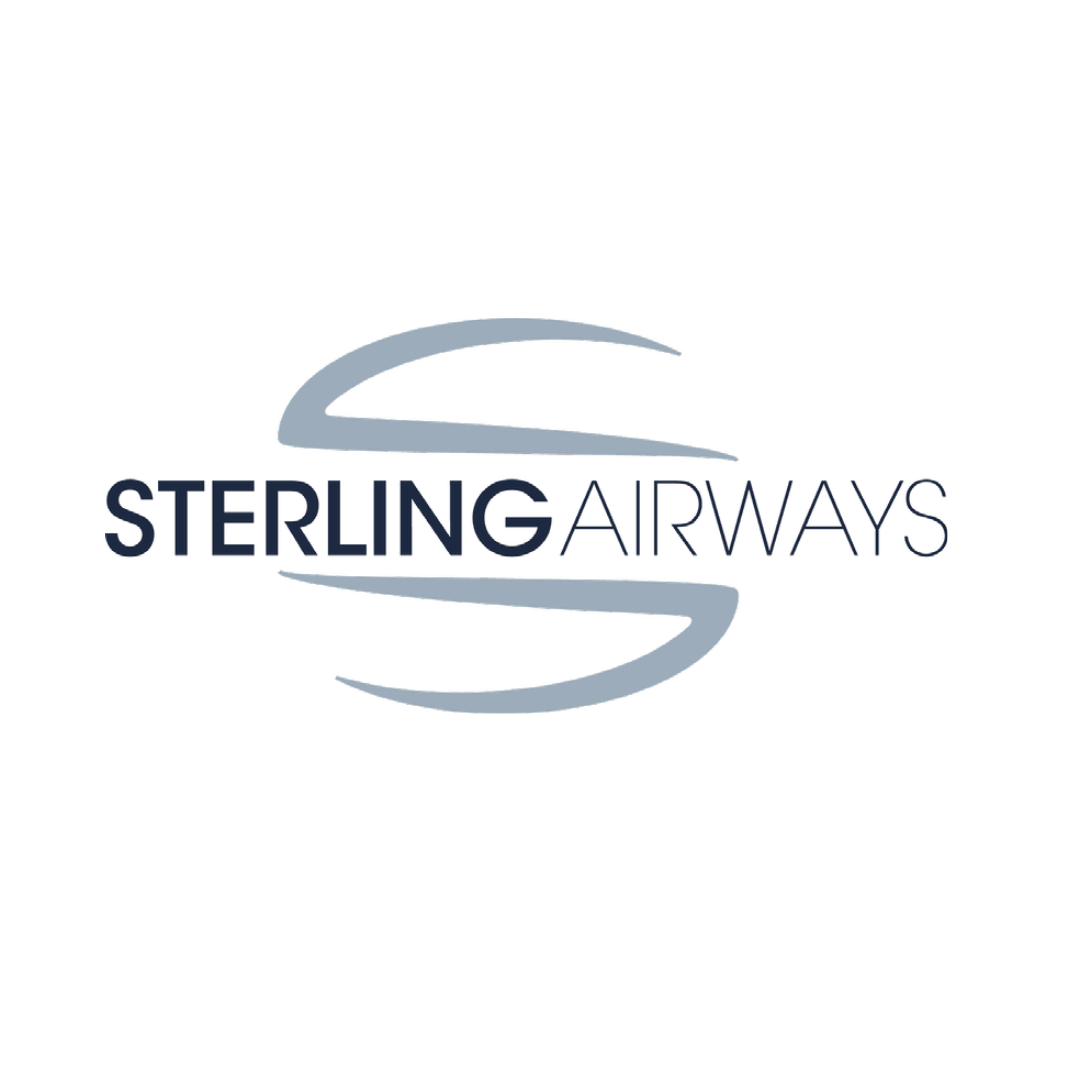 Jacksonville, FL — Sterling Airways, a Wexford Capital LP portfolio company, is pleased to announce that it has received its Part 121 certification from the Federal Aviation Administration (FAA), and authorization to resume scheduled passenger service from the Department of Transportation (DOT).
The new airline, currently based in Jacksonville, Florida, is led by Chief Executive Officer Wayne Heller, former Chief Operating Officer of Republic Airways, along with several former members of Heller's management team that led Republic's initial growth of 24 to 30 airplanes a year.
"While Sterling has been certified as an ERJ 145 operator, we're very much a blank canvas that can move quickly to meet the needs of potential partners and markets crippled in the wake of COVID-19", said Heller.
Sterling's platform is designed to be the most flexible in the industry, allowing for additional aircraft types to be added to its certificate and operations that can be based anywhere in the U.S. For communities affected by the pandemic this presents an option to quickly restore air service.
"Although the pandemic has challenged the airline industry, we believe that quality air services will continue to be highly desired and vital for the transportation of people and goods throughout the U.S.," said Heller. "With a cost structure second to none, we aspire to set a new standard in aviation by delivering a culture rich in safety, customer service and professionalism to our passengers, partners and associates."
About Sterling Airways
Sterling Airways, a portfolio company of Wexford Capital LP, has the mission to set a new standard in aviation. Led by a team of experienced airline professionals, Sterling provides the highest level of safety, customer service and professionalism in the industry. For more information visit flysterling.com
About Wexford Capital LP
Wexford is an SEC-registered, value-oriented multi-strategy investment firm that has been capturing risk-adjusted returns across public and private markets since its inception in 1994. The firm has offices in West Palm Beach, FL and Stamford, CT. Wexford maintains a highly opportunistic approach to investing, centered on buying quality assets at attractive prices. Wexford's enduring success stems from its ability to consistently form views that vary from consensus relative to the market, which is driven by Wexford's foundational private equity experience. The transportation sector, and in particular the airline industry, is one of Wexford's core areas of expertise. Wexford has a long track record of investing in the airline industry, such as founding and driving the transformation of Republic Airways into a regional airline with over 200+ modern regional jets. For more information, visit www.wexford.com