Sterling's top priority is the safety of our passengers and crew. We're serving you with enhanced safety measures in place, to provide peace of mind every step of your journey with us. Leverage our extensive experience to meet the charter needs of your event, business or leisure travel requirements.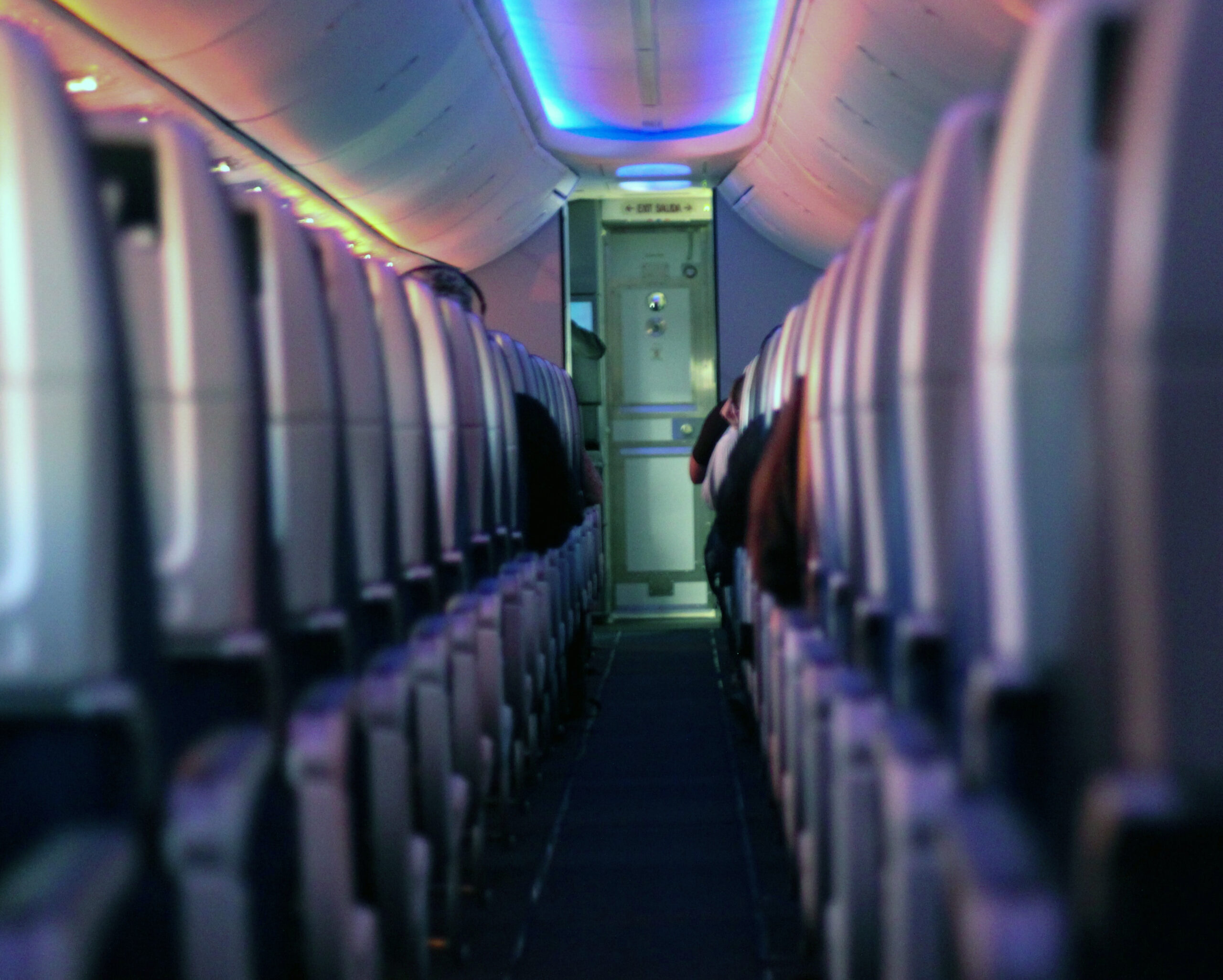 Charter flights give you flexibility you can't find in commercial air travel. Perhaps you have business meetings with limited flight options, multiple office locations with frequent employee travel, a large group that is looking to travel or want to book a special getaway – these situations are ideal for booking charter flights. We can accommodate custom schedules and destinations to meet these travel needs and more.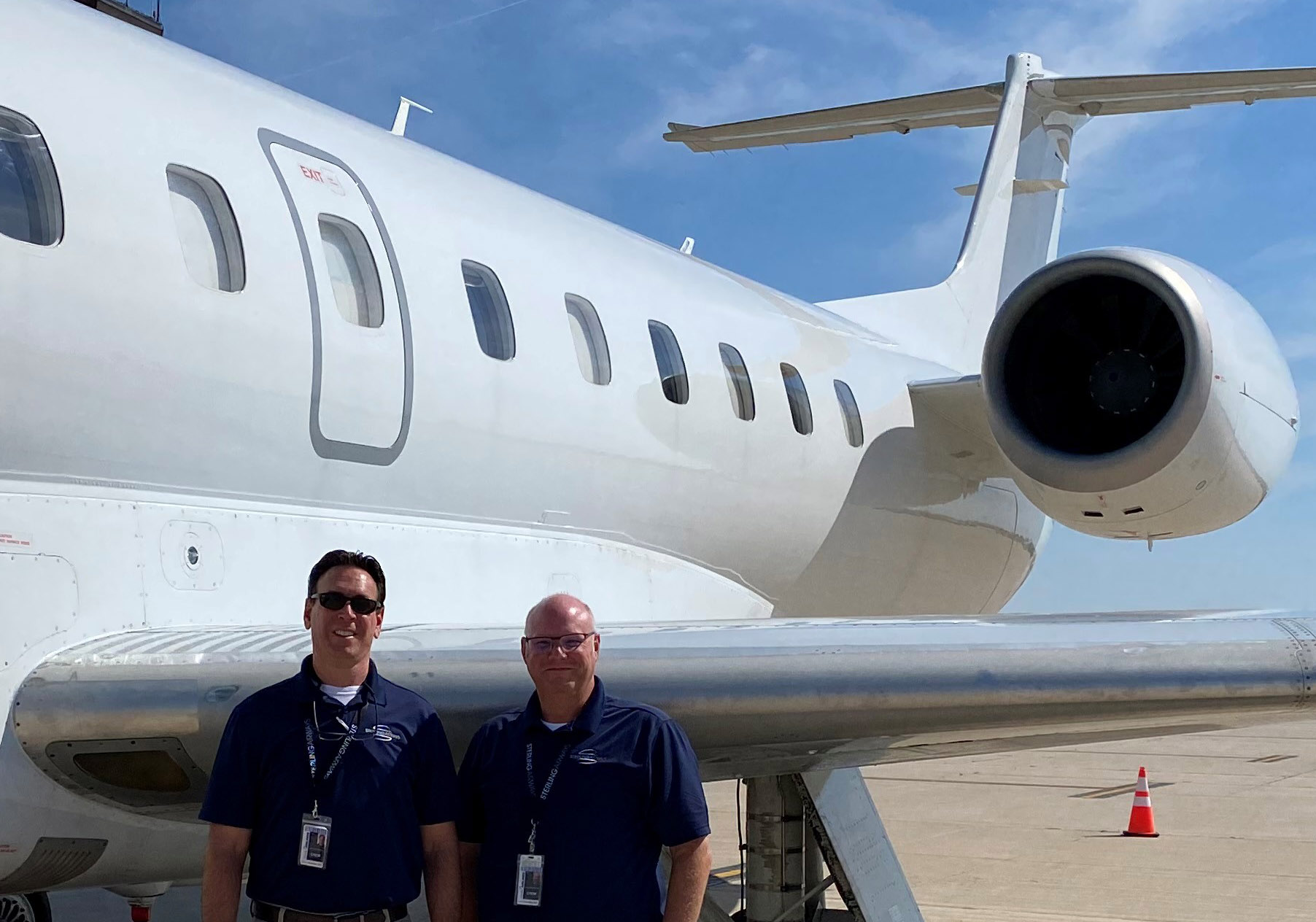 Safety

Your safety is our priority. Sterling's aircraft are well-maintained and sterilized, and our crew adheres to strict safety procedures.

Flexibility

Fly to suit your needs and not the needs of a commercial airline with flexible arrivals and departures.

More Destinations

Expand your choice of airports to get you as close as possible to your desired destination.

Privacy

Enjoy distraction-free flying when you need to concentrate or a fun, travel environment limited to just your group.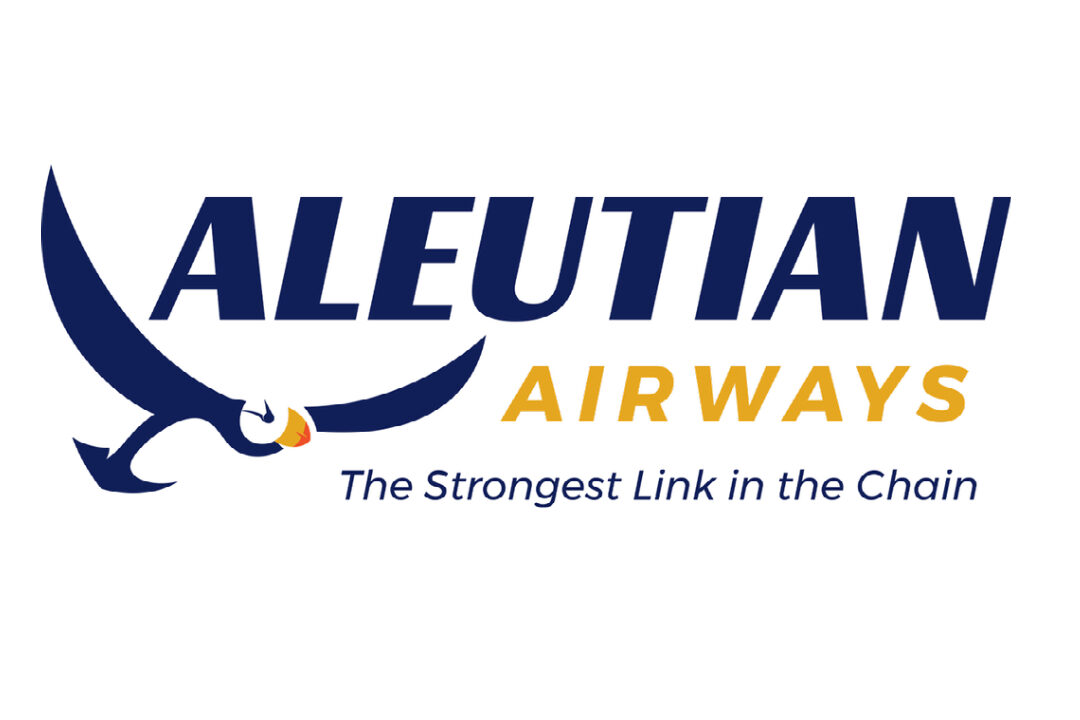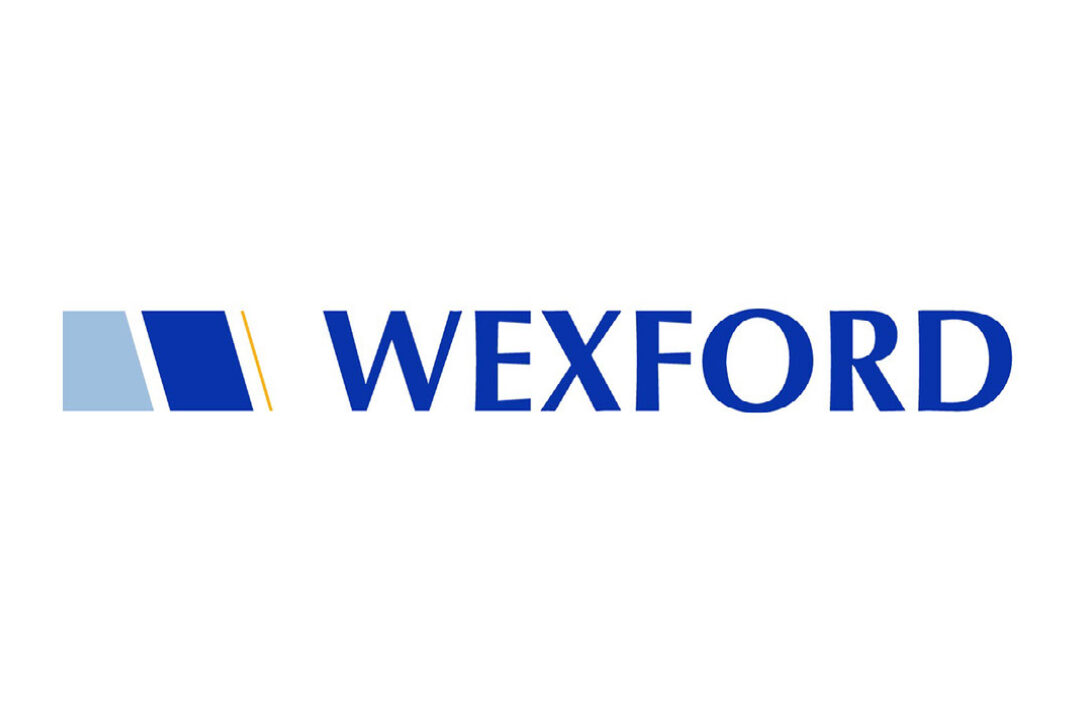 Wexford Capital Confirmed as New Owner of Florida Based Airline
Wexford Capital LP ("Wexford") announced that it and certain affiliates received bankruptcy court approval to reorganize and acquire Via Airlines, Inc. (collectively, "Via" or the "Company), a FAA Part 121 regional airline based in Maitland, FL. This transaction allows Via, which will be rebranded, to restart domestic operations, once approved by the DOT and recertified by the FAA. The new airline will be supported by a highly experienced management team.